Kidoons and WYRD Productions
The Connection Trilogy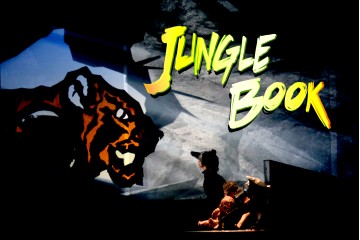 Jungle Book
​The Connection Trilogy
From the creators of Twenty Thousand Leagues Under the Sea, which the New York Times called "Jaw-Dropping", comes the new theatrical adaptation of the works of ...
DETAILS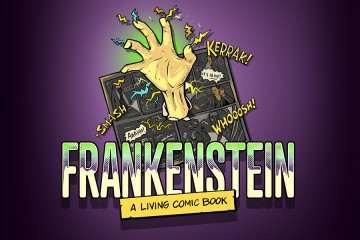 FRANKENSTEIN: A Living Comic Book
The Connection Trilogy
This electrifying show uses comic book techniques to reanimate the sci-fi classic. A young artist named Mary discovers the journal of Dr. Frankenstein in the Arctic. As ...
DETAILS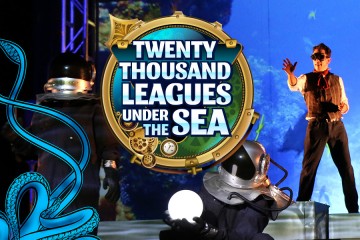 Twenty Thousand Leagues Under The Sea
The Connection Trilogy
The stage adaptation of the classic Jules Verne Sci-Fi adventure, exploring the power of nature and the nature of power. Plunge into a multisensory experience with ...
DETAILS
The BOOM Trilogy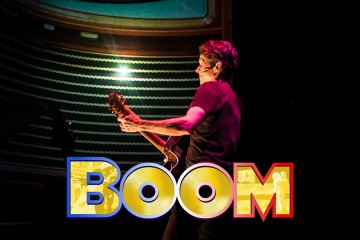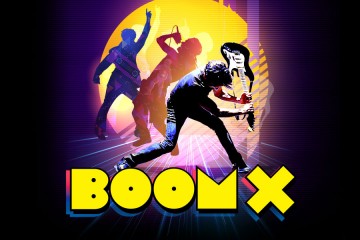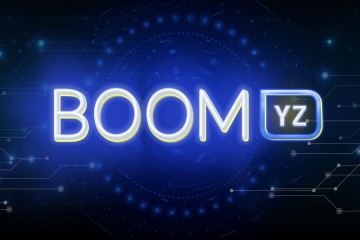 In Development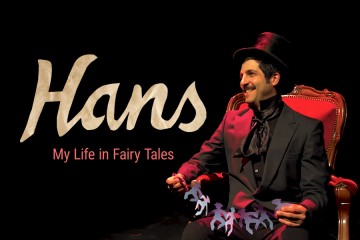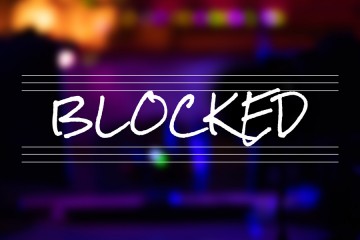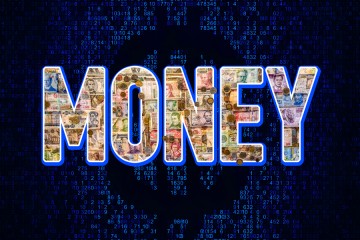 Past Productions
GAME of CLONES
GAME of CLONES is the hilarious parody mash-up from the creators of the international hit MacHomer. It's George Lucas vs. George RR Martin in a mash-up of 2 beloved ...
DETAILS