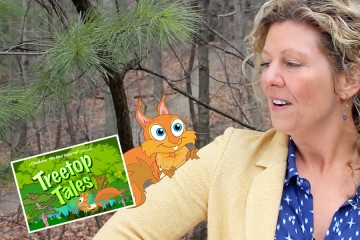 #Rooting4Trees with Earth Day Canada
Deb Doncaster, President of Earth Day Canada, meets Chatterer the Red Squirrel to talk about the exciting new #Rooting4Trees campaign. The goal: to plant 25,000 trees in ...
DETAILS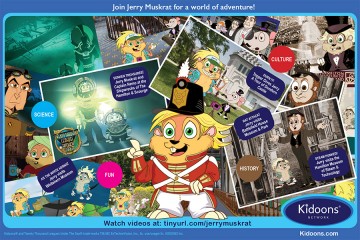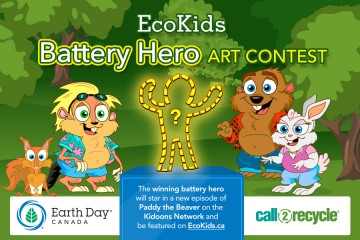 EcoKids Battery Hero Art Contest
Kidoons worked with EcoKids and Call2Recycle to bring attention to the need for battery recycling with a great contest for Earth Day 2015! EcoKids has partnered with ...
DETAILS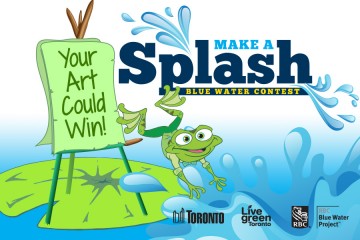 The City of Toronto's Live Green program
Make a Splash Contest with Live Green and the RBC Blue Water Project
Toronto students and teachers are invited to enter the Make a Splash contest for a chance to win $5,000 to green their school, courtesy of RBC, and their work will be ...
DETAILS