Kidoons and WYRD Productions
The Connection Trilogy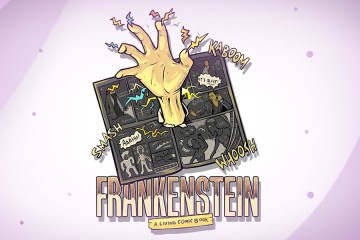 FRANKENSTEIN
The Connection Trilogy | World Premiere Oct 20, 2022
This electrifying new stage production uses immersive comic book design and playful theatrical techniques to reanimate the sci-fi classic for a new generation! Adapted ...
DETAILS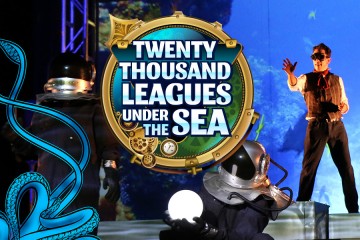 Twenty Thousand Leagues Under The Sea
The Connection Trilogy
The stage adaptation of the classic Jules Verne Sci-Fi adventure, exploring the power of nature and the nature of power. Plunge into a multisensory experience with ...
DETAILS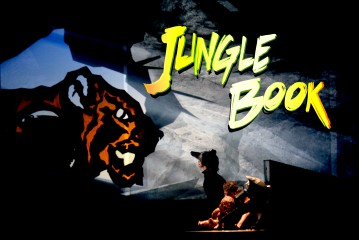 Jungle Book
​The Connection Trilogy
From the creators of Twenty Thousand Leagues Under the Sea, which the New York Times called "Jaw-Dropping", comes the new theatrical adaptation of the works of ...
DETAILS
The BOOM Trilogy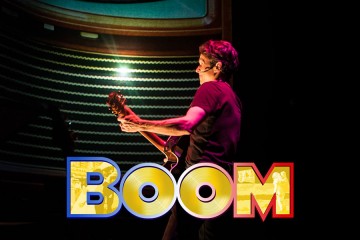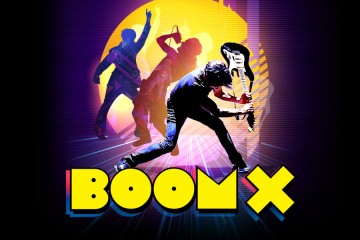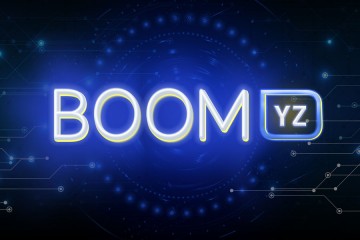 In Development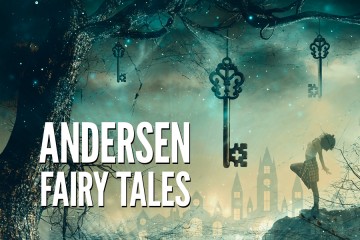 ANDERSEN FAIRY TALES
A new multi-disciplinary, multimedia stage work, centered on Hans Christian Andersen and his beloved Fairy Tales. Following our "Connection Trilogy" of family plays ...
DETAILS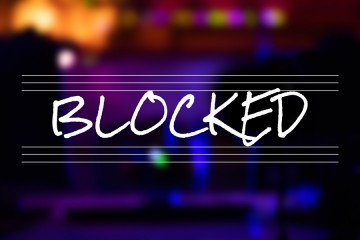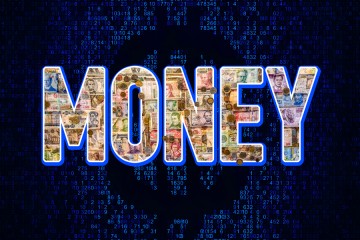 Past Productions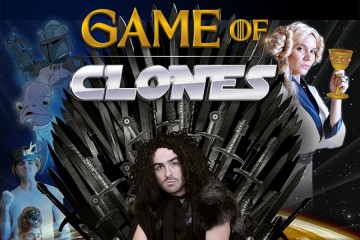 GAME of CLONES
GAME of CLONES is the hilarious parody mash-up from the creators of the international hit MacHomer. It's George Lucas vs. George RR Martin in a mash-up of 2 beloved ...
DETAILS