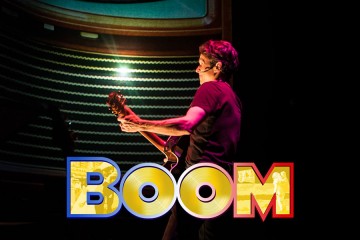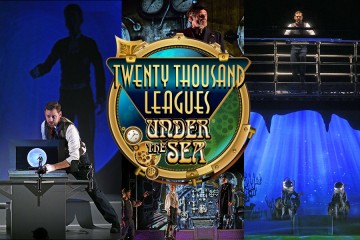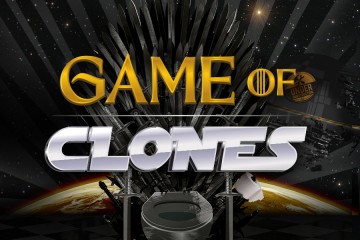 Game of Clones
GAME of CLONES is the hilarious parody mash-up from the creators of the international hit MacHomer. It's George Lucas vs. George RR Martin in a mash-up of 2 beloved ...
DETAILS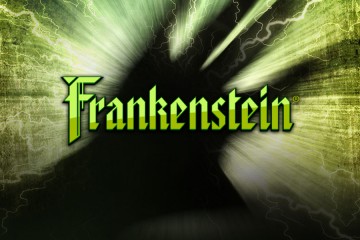 Frankenstein
NOW IN DEVELOPMENT! Kidoons is re-imagining the classic tale of creating life from nothing, for the 21st century. This new production is in development for a 2017 public ...
DETAILS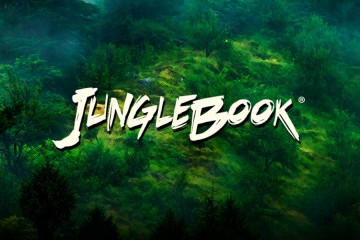 Jungle Book
NOW IN DEVELOPMENT! Just as Rick Miller and Craig Francis re-told a classic adventure with modern issues and technology in the Kidoons / WYRD Production of Twenty ...
DETAILS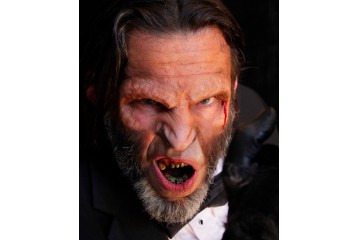 Kafka's Ape
Negotiations are underway with Guy Sprung and Howard Rosenstein to tour "Kafka's Ape" written by Franz Kafka and Adapted by Guy Sprung, and starring Rosenstein as ...
DETAILS