Kidoons and WYRD Productions
Currently Touring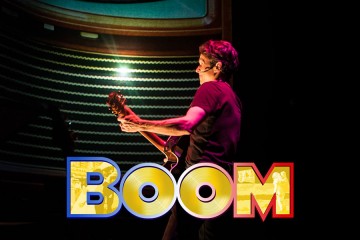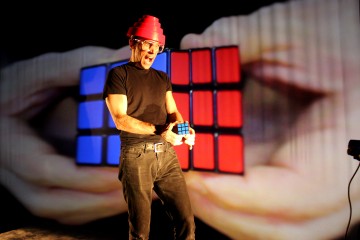 BOOM X – version française
"BOOM X est un spectacle bien ficelé, divertissant et aussi rempli de nostalgie. Rick Miller réalise à nouveau un tour de force." – Le Journal de Québec
Après le succès de Boom, dont nous avons présenté la première française en 2019, voici la suite d'un périple suivant la marche du monde en s'attachant à la ...
DETAILS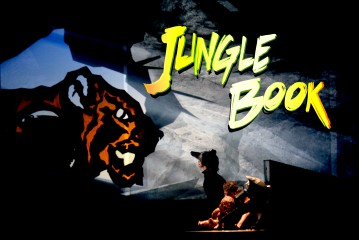 Jungle Book
"Re-imagined and inventive... a MUST SEE" - Broadway World
From the creators of Twenty Thousand Leagues Under the Sea, which the New York Times called "Jaw-Dropping", comes the new theatrical adaptation of the works of ...
DETAILS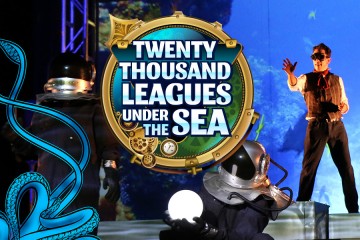 Twenty Thousand Leagues Under The Sea
​"MAGICAL! A frisky adaptation of the Jules Verne sci-fi saga" – New York Times
NOW ON TOUR: the stage adaptation of the classic Jules Verne Sci-Fi adventure, exploring the power of nature and the nature of power. Plunge into a multisensory ...
DETAILS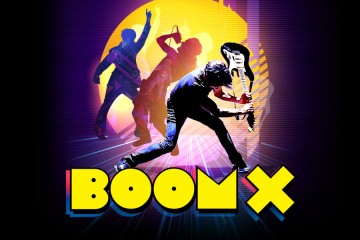 2023-24 Season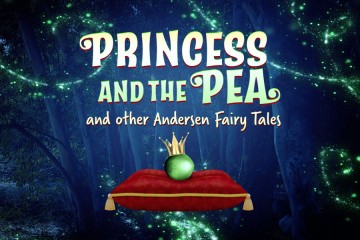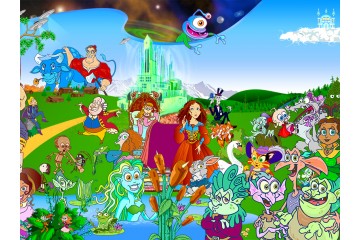 2024-25 Season