Water Docs Film Festival Closing Night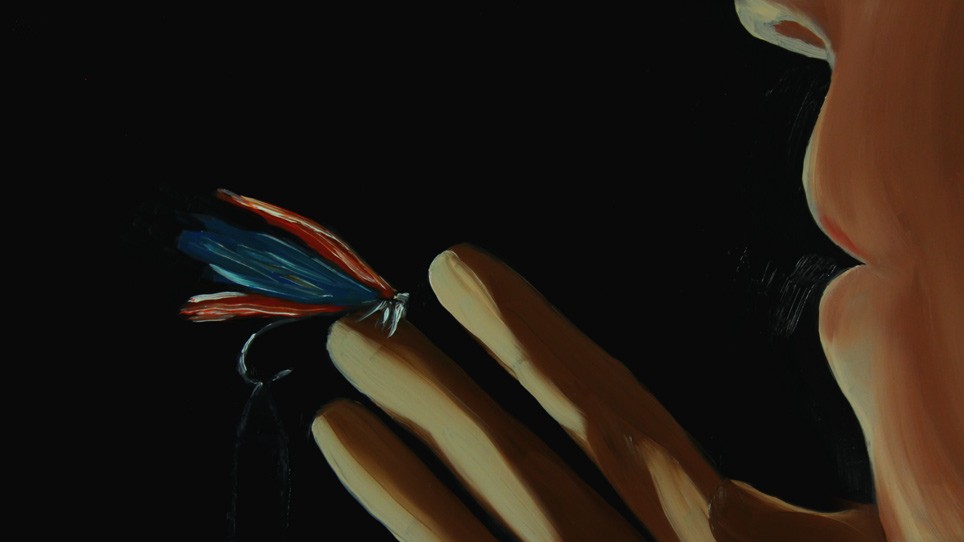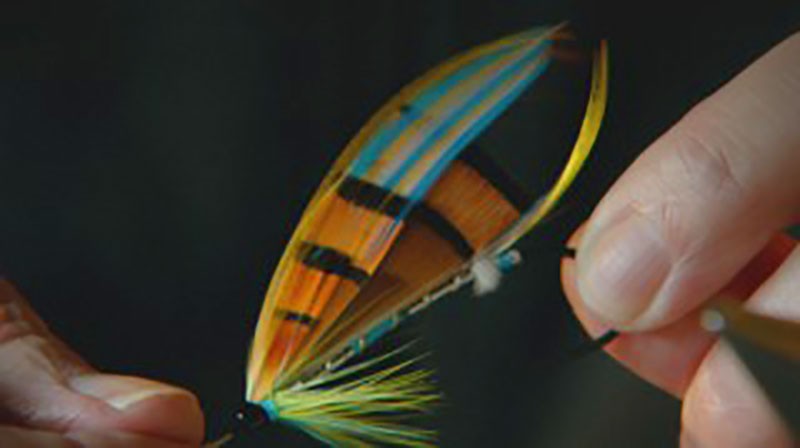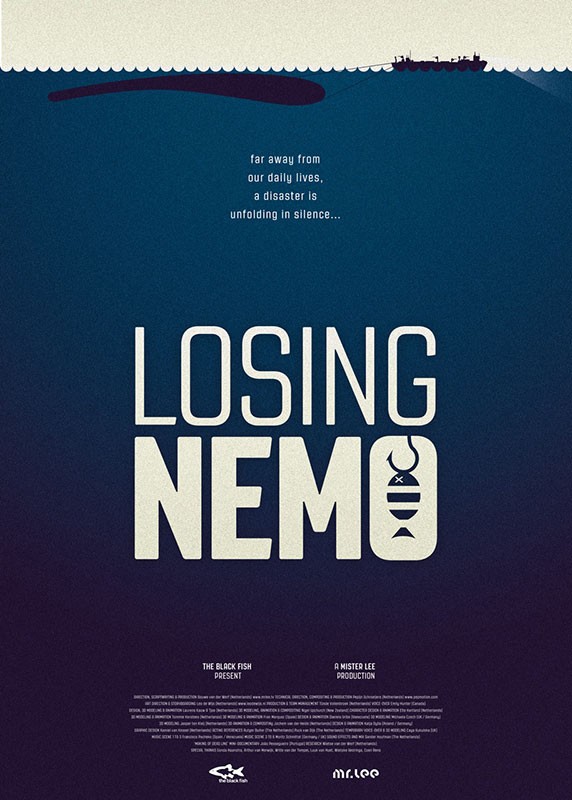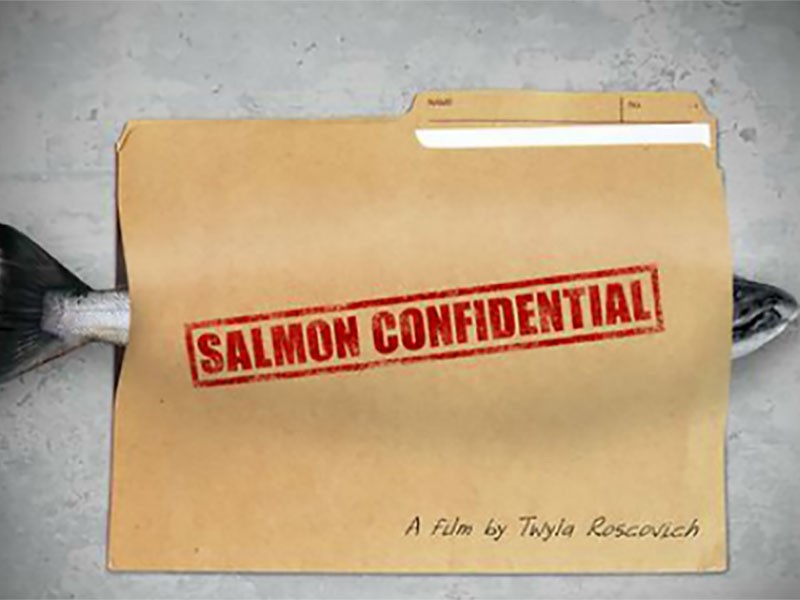 March 29, 2014 is the closing night of the Water Docs Festival in Toronto, featuring the theme of
The Joys and Sorrows of Fishing
.
These enlightening films explore the beauty and dangers in fishing.
The Matinée features two films on Salmon fishingm, and the final film is the acclaimed "Kiss The Water", about a legendary fishing lure artisan.
Matinée on the Downside of Fish Farming, March 29 @ 3 pm
Buy Tickets Online
Salmon Confidential (
2013)
Filmmakers: Twyla Roscovich & biologist Alexandra Morton
This shocking documentary by filmmaker Twyla Roscovich and biologist Alexandra Morton discovers British Columbia's wild salmon are testing positive for dangerous European salmon viruses associated with salmon farming worldwide and how a chain of events is set off by the Canadian government to suppress the findings contained within this documentary.
Farmed and Dangerous
(2013)
Filmmakers: Alex & Tyler Mifflin (the Water Brothers)
People love to eat salmon, but chances are that salmon is not wild. Globally, over 70% of the salmon we eat is raised on fish farms in the open ocean. Does it matter? And is it true that salmon farms, which are supposed to take the pressure off wild salmon stocks, might be wiping them out? To find out, the Brothers immerse themselves in the worlds of both wild and farmed salmon in one of the most beautiful places on earth.

Closing Night, The Joys and Sorrows of Fishing @ 7 pm
Buy Tickets Online
Kiss the Water
(2013)
Filmmakers: Eric Steel (director) and Em Cooper (animation)
In a cottage in northern Scotland, Megan Boyd twirled bits of feather, fur, silver and gold into elaborate fishing flies – at once miniature works of art and absolutely lethal. Wherever men and women cast their lines for the mighty Atlantic salmon, her name is whispered in mythic reverence, and stories about her surface and swirl like fairy tales. With breathtaking cinematography and expressive, hand painted animation, KISS THE WATER adheres to and escapes from traditional documentary form, spinning the facts and fictions of one woman's life into a stunning film about craft, devotion, love, and its illusions.
Losing Nemo
(2013, short)
Filmmakers: The Black Fish & MrLee
TV Whales, sharks, dolphins, turtles, seals, rays, skates, tuna, swordfish and mackerel are only very few of the plentiful species which roam the oceans in search of food and shelter. This extraordinary biodiversity has in recent years become steadily more threatened by human activity such as damaging industrial fishing operations and illegal hunting practices. To be able to address the urgency of the situation and work towards better protection of the oceans, the filmmakers have started a new organization: The Black Fish.
www.theblackfish.org
Ticket Information:
Tickets are available online at
www.waterdocs.ca
follow the links for
www.brownpapertickets.com/profile/557968
or by phone at 1-800-838-3006 Ext. 1
or at the Box Office 45 minutes before each event.
Media inquiries:
dkpr public relations inc.
Deborah Knight (416) 200-3577 (dkpr),
www.dkpr.ca