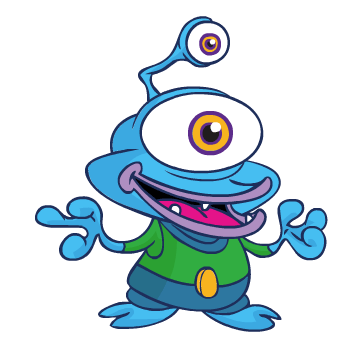 News

March 29, Celebrate Earth Hour at 8:30!
On Saturday March 29th at 8:30pm, millions of people across the world are switching off lights for one hour - to celebrate their commitment to the planet. The world rallies together for one hour in...

» Read more
---
It's World Water Day March 22nd
Water is super important. We need fresh water to drink and to live. World Water Day is a good time to think about how we use water. Where does our water come from? How does it get...

» Read more
---